OUR PRODUCTS
Moringa Pakistan Selling 100% Pure and Natural Products.
NUTRITION
MORINGA TEA
Moringa seed oil, moringa roots, and moringa leaves all contain essential vitamins and nutrients.
Comparison
Moringa compared to other foods that are high in Vitamins etc.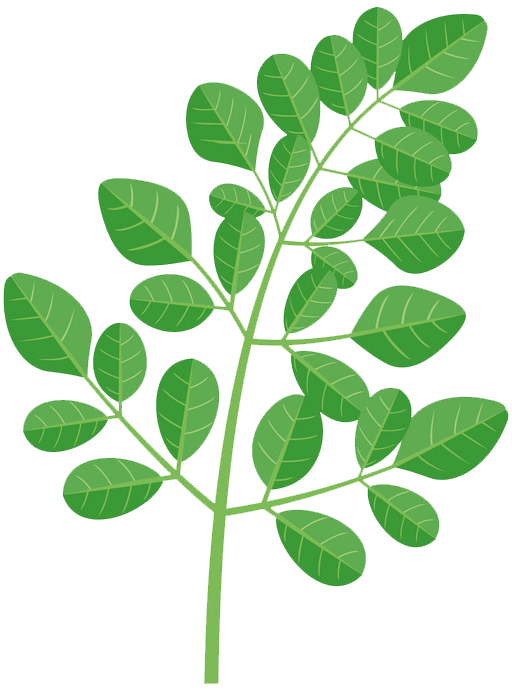 NOT ALL MORING IS MADE EQUALS
If Moringa Oleifera leaves are not harvested, processed, or packaged and stored correctly, they will oxidize and lose their nutritional content, therefore you won't be able to see 100% of the beneficial effects. That's why we are meticulous about how we harvest, process and protect our wild grown moringa, to ensure you receive the highest quality, freshest moringa possible.
Our Testimonials
What our customers say about us.